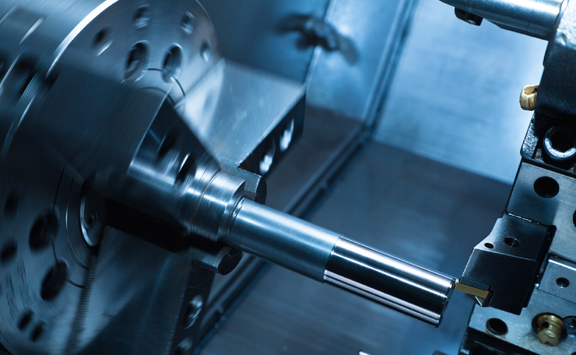 Welcome to Wayne Tool
Wayne Tool has been a premier supplier of the finest quality cutting tools, abrasives, fasteners and MRO supplies since 1957.  Located in Northern New Jersey, our customer service and technical representatives have experience averaging over 30 years each.
In addition to our dedicated and capable staff, we have partnered with some of the world's leading manufacturers of metal cutting tools and supplies.  These companies offer state-of-the-art products with the added benefit of local factory technical support personnel.
While our products are of the highest quality, our pricing always remains the most competitive in the marketplace.  In addition to the best possible prices, we can help your company control costs by controlling your tooling inventory.  The solutions we provide include blanket orders, consignment inventory at your location, tool management vending systems and re-sharpening.  In addition, we regularly stock critical tools and material for many of our customers at our 8,000 square foot facility in Kearny, NJ, ready for immediate delivery.
Please browse our vendor page for a listing of many of the products we represent, or give us a call with any general or technical questions you may have.  You'll never talk to a machine or get a voice mail, always a person who's goal it is to give you the best service possible!